Home Improvements
Homes in Harmony
SAMLARC's cohesive community aesthetic cultivates a delightful environment for Members to call home.
Inspired by the Spanish Mediterranean, SAMLARC's amenities blend color, space, and light. As a Master Homeowners Association, SAMLARC extends this aesthetic through its residential Architectural Standards, including exterior paint, structural, and landscaping enhancements, to create harmony and preserve community property values year after year.
Enhancing your home's landscape, hardscape, or paint color not only beautifies your home: it also enriches SAMLARC's community design. SAMLARC's Mediterranean architecture and plant palettes offer countless opportunities to create a home you love, multiplying both curb appeal and property values.
SAMLARC Community Services is dedicated to helping homeowners create a beautiful home while preserving SAMLARC's community design. We invite you to partner with the members of the Community Services team to submit an application for your home improvement project. Your application will be reviewed by the Architectural Review Committee for cohesion with SAMLARC's design standards. Once your application has been approved, your project may begin!
The SAMLARC Architectural Standards, neighborhood Paint Village collection and Home Improvement application are available through the Resident Portal. Applications are reviewed by the Architectural Review Committee twice per month. Please note that homeowners residing within a Subordinate Maintenance Corporation must first receive approval from that Corporation before submitting an application to SAMLARC.
Click here to visit the Portal and begin!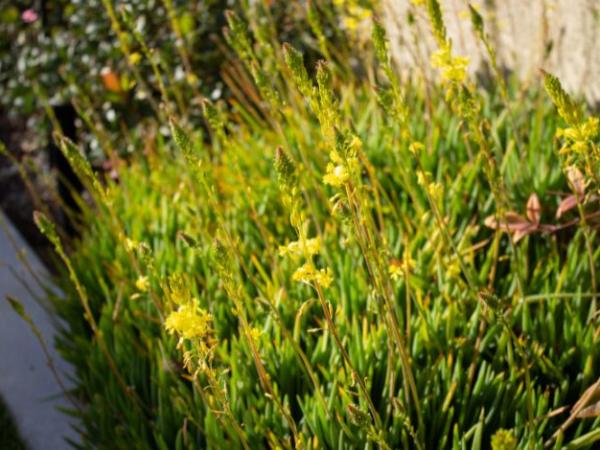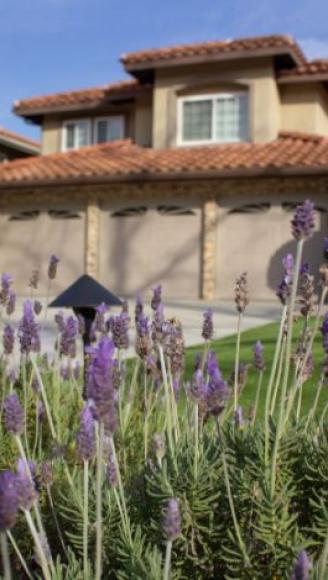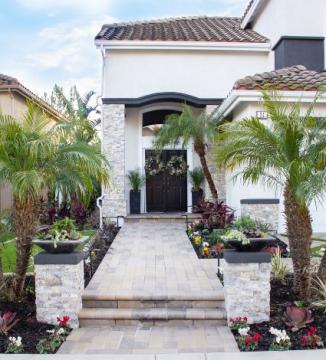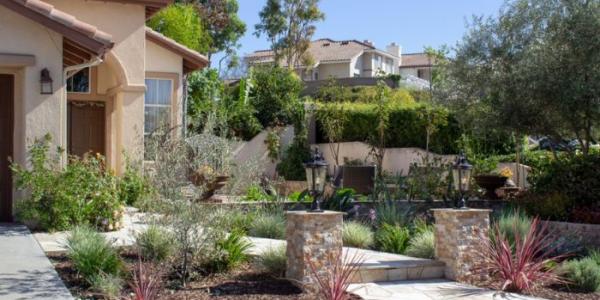 Paint Villages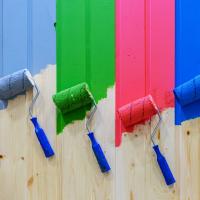 Before painting your home, use SAMLARC's Paint Palettes to find the appropriate color schemes for your neighborhood.
Landscape Planning Workshop